Learn more about who we are and what we stand for!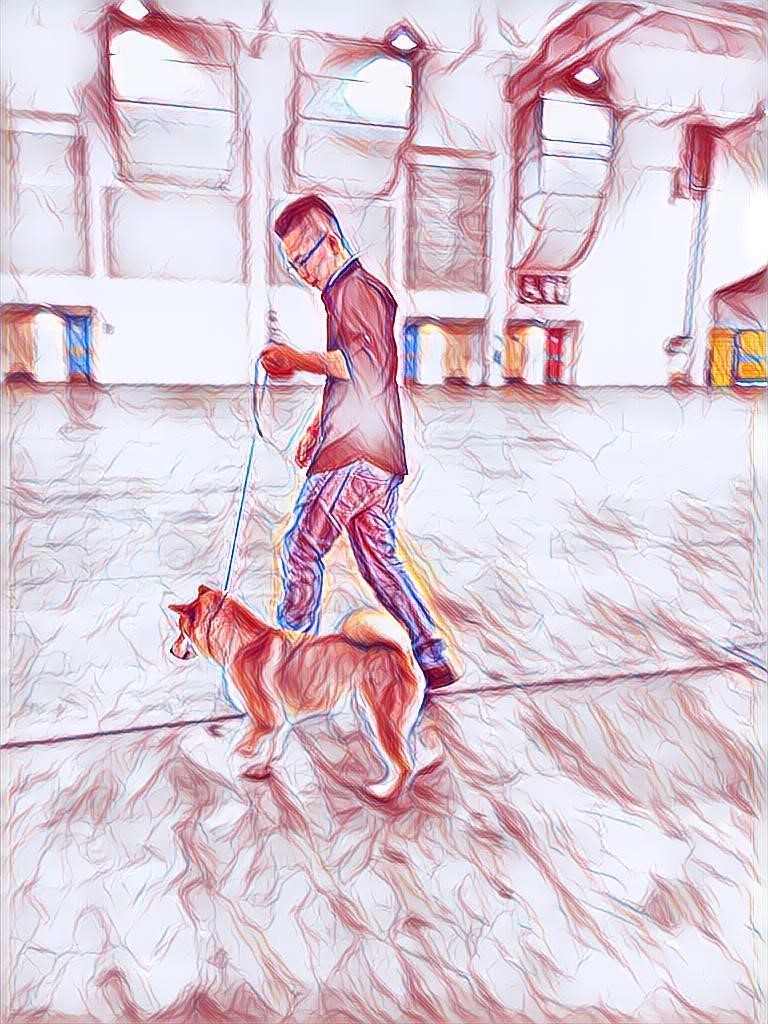 I love dogs and my passion is to connect puppies to the right homes so they can be part of a family who can show them unconditional love back.
Wellfond Pets is a family owned and operated pet shop since 2003. As a family business, we pride ourselves on our passion for every single puppy that goes out from our doors.
All our dogs have been carefully selected for health and temperament and are cared for by a team of enthusiastic and energetic staff and veterinarians who are passionate about the dogs.
We love our furry friends and are committed to matching owners with the right pet and providing customers with unsurpassed advice, service and selection of products. This is our way of ensuring our animals have the best possible start in their new home with you.
With over 20 year of experience in raising, breeding and training dogs, you can trust that we are professional and ethical breeders who have the knowledge and are greatly resourced to care, train and socialize our animals.
We dedicate 24 hours a day, 7 days a week to each and every one of our animals.
We import quality puppies from all over the world including Australia and Ireland. We work with trusted breeders from overseas to ensure that our puppies are from ethical breeders.
We are very experienced in flying our puppies. Shipping includes the required health certificate from our licensed veterinarian, an airline approved shipping kennel/crate with water and food, and flight blanket/padding. The puppy will have enough room to stand up and turn around comfortably in the shipping kennel. Our puppies can usually fly at approximately 9 weeks old; smaller breeds may need to remain with us for more time. We have had great success with the shipping and the way our puppies are handled when traveling to their destination. We work with shipping agents that have only professionals taking care of your puppy while it's in their care .
We also are one of the few registered breeders with AVA.
At Wellfond Pets, we undergo AVS checks at least twice a year on our dogs and our premises where they would come down personally. Details of each dog are provided to AVS and we are required to do monthly updates and liaising regularly regarding all our dogs – from vaccinations, annual health checks, medical issues, deworming, flea & tick prevention records, mating records. We also have dedicated SOP for our cleaning and disinfection for our premises and daily hygiene. We not only follow standard practices, but also adhere to the strict norms in order to produce the best offspring.
Our dedicated and friendly staff are highly qualified in their fields of expertise and offer an elevated level of service on all aspects of your chosen pet.
Our breeding stock are well taken care of by experienced staff and they go through a very stringent check each year.
● Annually health check
● Annual vaccination
● Monthly Deworming
● Monthly Anti flea and tick
● Photos & videos of puppies and parents available*
● DNA tests done – Embark*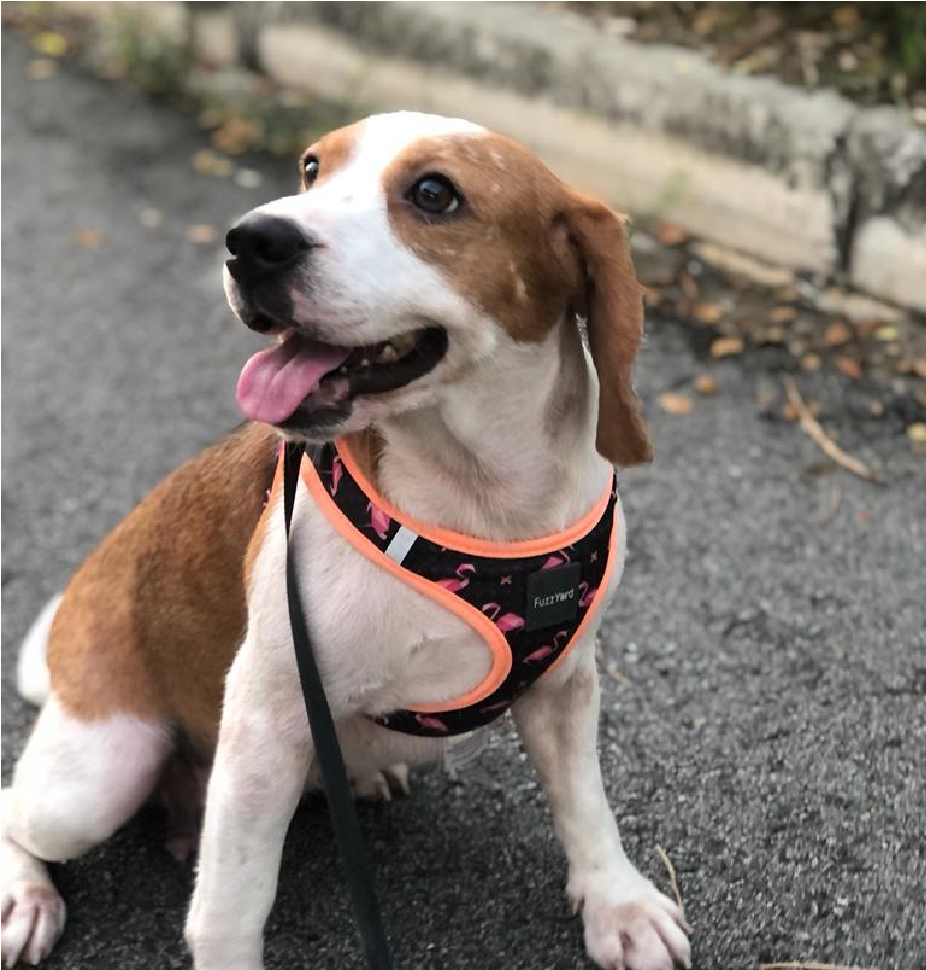 Before purchasing a puppy, we will do a screening of the potential owner. It is best to bring the family down so we can know what fits your unit!
Our puppies are socialized from young with people and dogs, thus you will notice that Wellfond puppies are known for their outgoing personality and confidence. Our puppies grow up with their mummies in a clean and spacious area. The area is well maintained and cleaned twice a day (in between as required). The quiet place will allow the mummy time and space to rest as she nurses her babies. The puppies will first learn to socialize within the litter and once they reach 4-6 weeks old, we will introduce puppies of the same age, once a day, on our runway to have interaction with other litters and with humans. During each interaction, we will have experienced personnel to guide them and to monitor their behavior.
AVS Code of Conduct for Pet Owners
This Code of Animal Welfare (for Pet Owners) sets Minimum Standards and explains the responsibilities of pet owners to help you understand how to provide a good and comfortable life for your pet. Unless specified otherwise, the Minimum Standards apply to all pets.
ACCOUNTABILITY OF PET OWNERS
Do not leave your pet at any place without making reasonable arrangements for its care.
Secure your doors and gates to prevent your pet from escaping.
If your pet is lost, you should make an effort to find it
Make a missing pet report with the Police or AVS
Put up 'missing pet' advertisements